Last week, Pixar's Monsters University was released to positive reviews, a return to form for the animation company following Cars 2 and Brave. The company was still not in the public's good graces, though, due to their recent proclivity for returning to past movies instead of creating new ones. Well, Pixar president Ed Catmull has heard the criticism and apparently agrees with it, as he announced yesterday that the studio will be cutting back the production of sequels and increasing their original films to one-a-year.
Catmull, speaking to BuzzFeed, had this to say concerning Pixar's future.
"For artistic reasons … it's really important that we do an original film a year. Every once in a while, we get a film where we want or people want to see something continuing in that world — which is the rationale behind the sequel. They want those characters, which means we were successful with them. But if you keep doing that, then you aren't doing original films."
Catmull's solution? To release an original film every year and a sequel every other. But don't see that as the studio gravitating towards a "two for us, one for them" mentality, because the studio only has one sequel in production as of now – 2015's Finding Dory, and the multiple years in-between sequels means there is plenty of time to make sure they are up to snuff. Their next three films are 2014's The Good Dinosaur, directed by Bob Peterson (co-director of Monsters Inc and Up), and 2015's Inside Out, directed by Pete Docter (director of Monsters Inc and Up) and Dia de los Muertos, directed by Lee Unkrich (director of Toy Story 3). That not only means that Pixar's next three films are original works from some of their best directors, but that 2015 will have three releases from them. (It's also worth noting that Finding Dory has the original's very talented director, Andrew Stanton, returning.)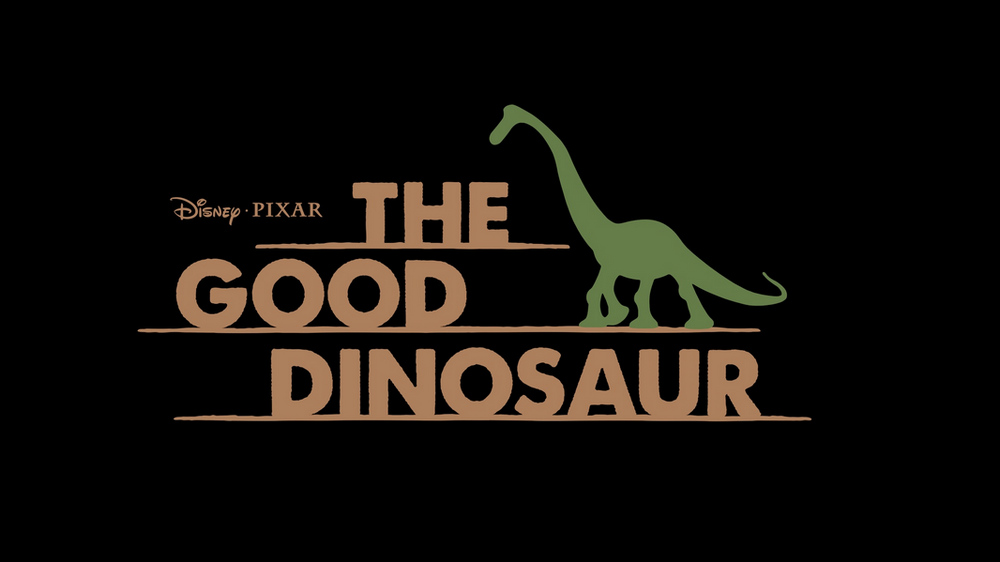 So, is Pixar headed back to the top? The success of Monsters University made it seem possible, and this news has all but confirmed it. We'll find out how the next string of Pixar releases looks when The Good Dinosaur releases on May 20, 2014.
-Jeremy